We support organizations and projects that encourage getting youth in the outdoors, science education, and protecting wild places we can all enjoy.
Keeping Erin's spirit alive through funding community projects that support Erin's passions.
Erin K. Johnson was a beautiful, compassionate, exuberant person. She lived her brief 27 years to the fullest, finding her greatest joy outside exploring wild and remote places with her best friend and husband, Abe; her parents, Barb and Steve; and her extended family of friends and loved ones.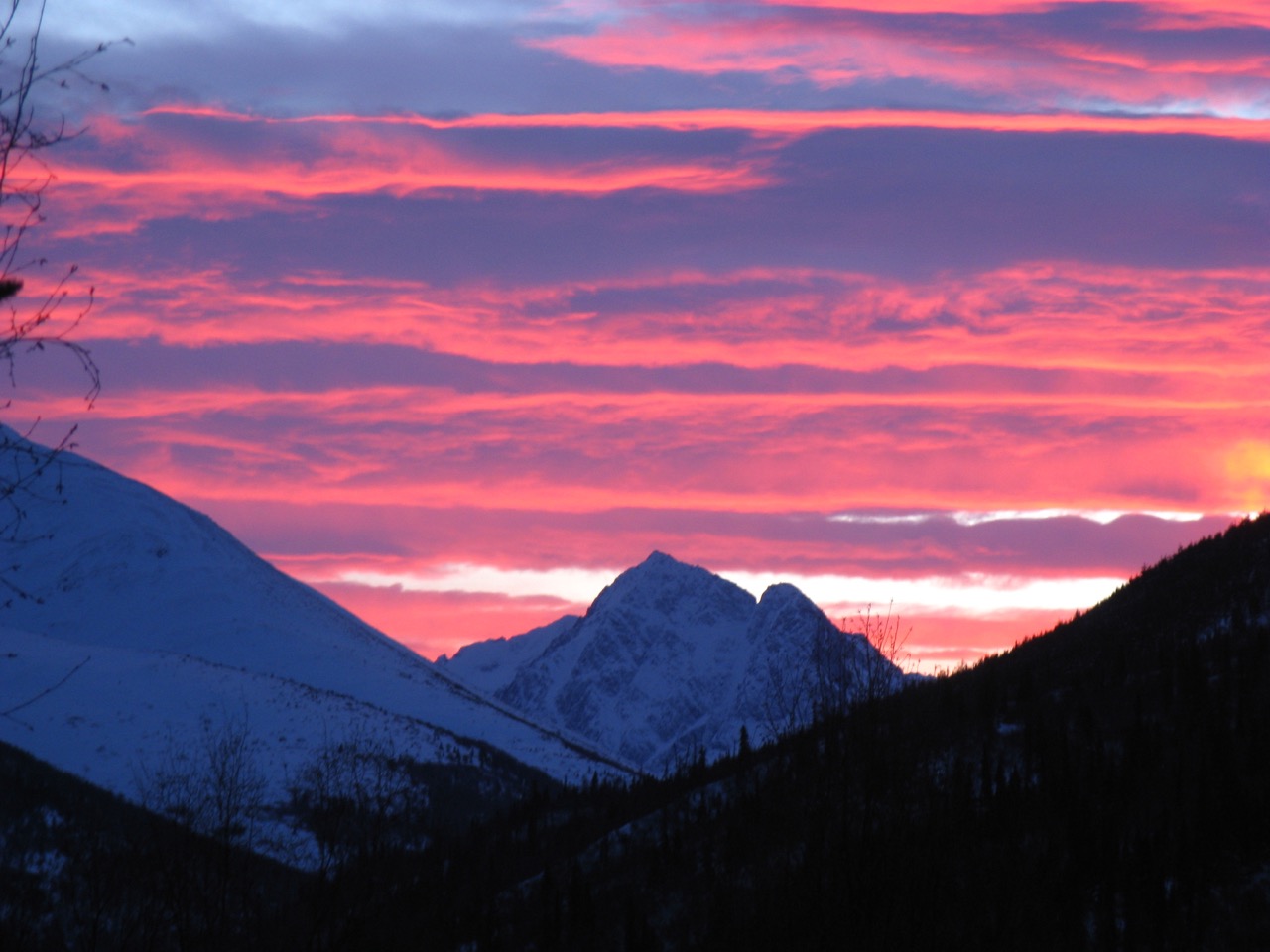 If you have a project that you think would fit the goals of the Erin K. Johnson Memorial Fund, please contact us.